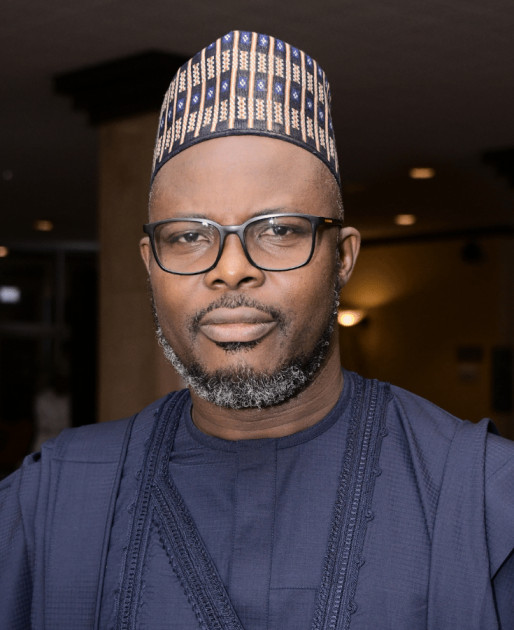 Meet Our CEO
Mr. Babatola Faseru is an astute businessman who has been in the Agricultural Commodities business for about 28 years. He is the founder of Colossus Investments Limited, is one of the leading agricultural commodity exporting companies in Nigeria.
He served as the President of the National Cashew Association of Nigeria (NCAN) from 2011 till 2020 working closely with the Nigerian Export Promotion Council (NEPC), Federal Ministry of Trade & Industry, Federal Ministry of Agriculture Development, Vietnam Cashew Association (VINACAS), Indian Cashew Export Promotion Council and the African Cashew Alliance. In recognition of his hard work in repositioning Nigeria's Cashew sector, NCAN was awarded 'The Most Active Association of the year' in 2017.
Mr. Babatola Faseru led the very first Nigerian delegation to the Vietnamese Cashew Conference in November 2012. He has also featured consistently as a panelist at the Inaugural World Cashew Conference in Dubai. In December 2020, he was elected president of the Board of Directors of African Cashew Alliance (ACA) after serving as the Vice President since 2016 and has continued to contribute immensely to the cashew landscape in Nigeria and Africa.